The integrated solution to GNSS + GBAS functional testing
GNSS receiver testing for Ground Based Augmentation (GBAS) landing systems
To help developers and integrators test the airborne GNSS receiver in their GBAS landing system (GLS), Spirent has developed the GSS4150 solution. The GSS4150 is a VHF signal source generator, supporting multiple different message types, enabling you to build the solutions that power the future of aviation.
As air transport continues to grow, the use of Global Satellite Navigation Systems (GNSS) for Flight Navigation is increasing. So too is the move towards using systems that support Required Navigation Performance (RNP). Augmentation Systems to GNSS, both Satellite-Based Augmentation Systems (SBAS), such as Wide Area Augmentation System (WAAS) and European Geostationary Navigation Overlay System (EGNOS) are already in use but the adoption of the Local Area systems such as the Ground-Based Augmentation Landing System (GBAS Landing System) for airport precision approach and category I, II, and III landing operations is on the rise. A critical system such as this must meet stringent performance indicators for RNP and be sure to maintain accuracy and stability under the full range of real-world conditions.
GSS4150 GBAS Landing System VDB Simulator has been designed to add a single, integrated source of the VHF Data Broadcast (VDB) augmentation signal to Spirent's range of GNSS RF constellation simulators – in a rack-mountable chassis.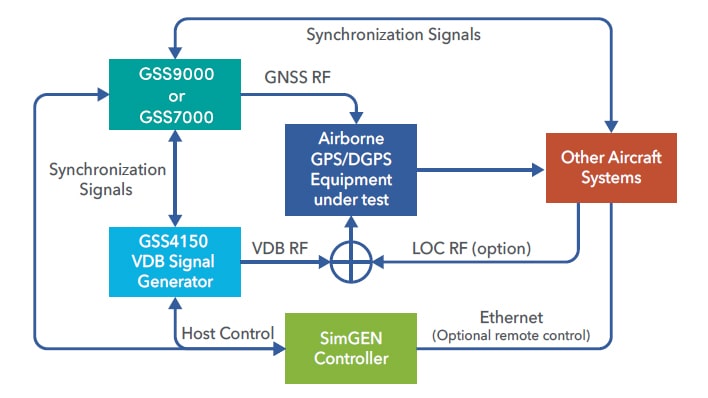 Click image to view larger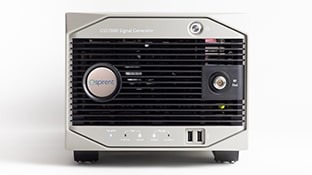 GSS7000
Civilian multi-frequency multi-GNSS simulator
View Product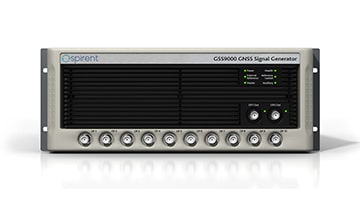 GSS9000
The most powerful PNT/GNSS simulator/test system
View Product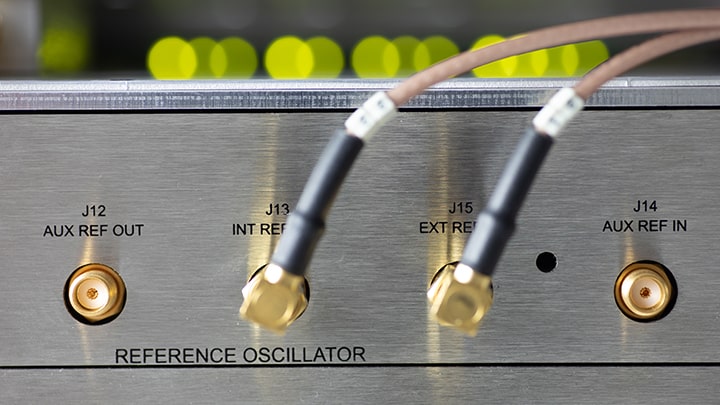 How to Choose a GNSS simulator
Getting it right. Why all simulators are not the same.
Read eBook