Testing M-Code using simulator data sets
Simulator Data Sets (SDS) contain official, pre-encrypted M-Code signal data streams
Comprehensive development and testing of military M-Code receiver technology in an unclassified laboratory environment have been possible by employing AES encryption. Spirent Federal has supplied AES M-Code test capability since 2004 via the SimMCODE product.
When MGUE (Modernized GPS User Equipment) needs to be tested and certified in a classified environment using simulator data sets (SDS), Spirent's SDS M-Code is available to authorized users. Simulator Data Sets (SDS) contain official, pre-encrypted M-Code signal data streams devised by the U.S. Government as a means of testing GPS receivers in the laboratory using hardware simulators.
Spirent Federal was the first to gain Security Approval by the Global Positioning System Directorate to provide SDS M-Code and continues to lead the way in the implementation of new signals and technologies. In 2019, Spirent Federal received security approval for SimMNSA, which implements the Modernized Navstar Security Architecture, enabling authorized users of the GSS9000 simulation system to fully test MGUE devices with real M-Code. Unlike SDS M-Code, SimMNSA is not limited in terms of location, date, time, and other critical testing variables. Generating real M-Code on the fly, with no need to use prerecorded data sets, SimMNSA greatly accelerates the receiver evaluation process.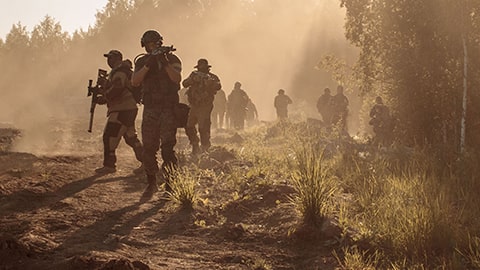 Schedule a Virtual Demo | Get a Quote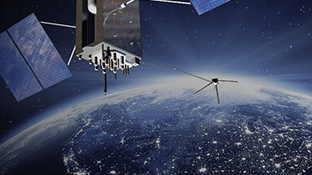 SimMCODE
Test M-Code functions using AES
View Product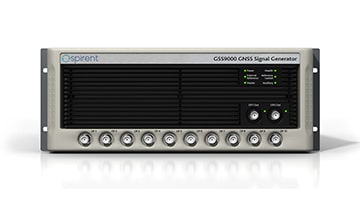 GSS9000
The most powerful PNT/GNSS simulator/test system
View Product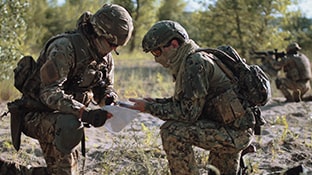 SimMNSA
Test M-code with Modernized Navstar Security Architecture
View Product