Simulation solutions for space-based PNT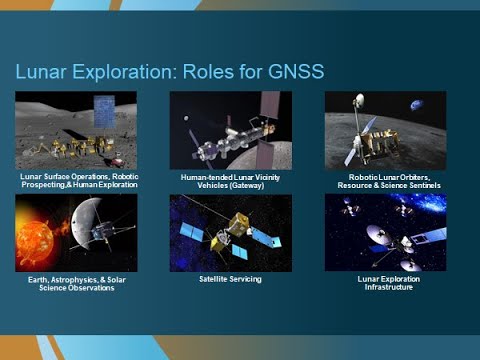 Trusted Partner to Space Agencies
For over 35 years, Spirent has been chosen by NASA and other space companies to provide leading edge test solutions. Spirent GNSS solutions and expertise will support testing of the GNSS receivers intended to be deployed in NASA's Artemis program for lunar exploration.
Unrivaled Zero-effective Latency for Hardware-in-the-loop Testing
The Spirent GSS9000 constellation simulator hardware and software update rate was recently increased from 1 kHz to 2 kHz, benefitting ultra-high-dynamic space applications.
Spirent Federal Assures Space Missions
Extended test scenario duration of 65 days
Full performance at ultra-high dynamics
Proven realistic recreation of space-specific environments
Flexible over-the-air capability for antenna integration
Proven fidelity with large variance in Doppler shift to varied signal power levels
Flexible signal capability for developing new signals
GSS9000
The most powerful PNT/GNSS simulator/test system
View Product
Spirent GNSS Simulator Enhanced with Unrivaled Update Rate and Interference Testing Capabilities
PLEASANT GROVE, Utah–(BUSINESS WIRE)–Spirent Federal Systems, the nation's leading provider of positioning, navigation, and timing (PNT) test solutions, announces several new enhancements to its GSS9000 Series constellation simulator that benefit the U.S. military and prime government contractors. These enhancements offer unrivaled precision and realism in global navigation satellite system (GNSS) signal simulation. The first enhancement […]
Read Press Release
GSS6450
RF record & playback system
View Product