Modernized Navstar Security Algorithm (MNSA) M-Code testing
Test capabilities that fully support MNSA-encrypted signals for MGUE devices
The M-Code signal is part of the security architecture that all new Military GPS User Equipment (MGUE) has been required to use since 2017. Until recently, testing with non-classified AES-encryption and replay of M-Code Satellite Data Sets (SDS) have been the only methods authorized for GPS M-Code receiver testing using a constellation simulator.
Spirent Federal Systems' M-Code solution, SimMNSA, implements the Modernized Navstar Security Architecture, enabling authorized users of the GSS9000 simulation system to fully test MGUE devices with real M-Code. Unlike previous M-Code test solutions, SimMNSA is not limited in terms of location, date, time, and other critical testing variables. Adhering to government guidance, Spirent Federal has demonstrated the ability to meet the requirements encompassed within SDS without the need for the data sets themselves. Spirent Federal can supply the data-set-equivalent scenarios. Generating real M-Code on the fly, with no need to use prerecorded data sets, SimMNSA greatly accelerates the receiver evaluation process.
SimMNSA was granted Security Approval by the Global Positioning System Directorate, which it received in January 2019.
Full GPS constellation simulation of MNSA signals on L1 and L2 to ICD-GPS-700
Supports simple key & fly scenarios for straightforward receiver integration
Advanced functions for receiver developers
Greater scenario flexibility and control than SDS
No additional hardware for simultaneous Y-code support
GSS9000 – the most powerful simulation system in the world
CRPA Test System – wavefront Controlled Reception Pattern Antenna (CRPA) test system
GSS9790 – multi-output, multi-GNSS wavefront simulator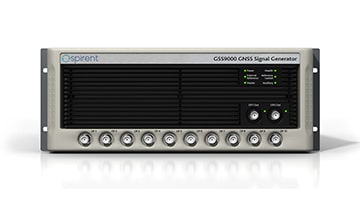 GSS9000
The most powerful PNT/GNSS simulator/test system
View Product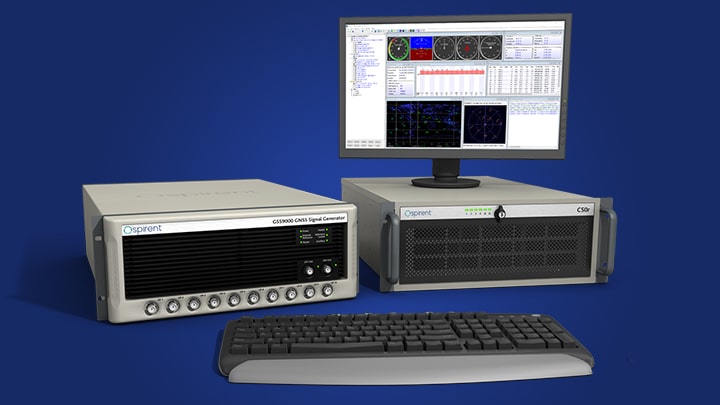 Spirent Federal Validates M-Code Simulator
Pleasant Grove, UT, September 22, 2020 – Spirent Federal Systems, the nation's leading provider of GPS and GNSS simulators, announced today the successful validation of SimMNSA, Spirent Federal's M-Code simulator with testing capabilities that fully support MNSA-encrypted signals. This testing was performed in collaboration with the US Air Force. Until recently, such sensitive testing required Government […]
Read Press Release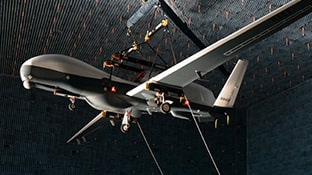 Characterizing CRPAs and Other Adaptive Antennas
Use the GSS9790 to test CRPAs and other advanced GNSS antenna designs
Read White Paper