Inertial and Integrated GPS/Inertial (IGI) Sensor Testing
Overcoming PNT/GNSS positioning challenges with precision inertial sensor emulation, for powerful IGI testing
Integrating inertial sensors is an effective way to overcome the weaknesses of GNSS positioning systems. However, it also adds a set of challenges to the development process. Once inertial sensors have been verified, it is necessary to test the complementary positioning systems alongside each other.
SimINERTIAL enables the controllable generation of inertial sensor outputs needed to test the IGI repeatably in the lab. Supporting the leading embedded GPS/inertial systems (EGIs) and inertial measurement units (IMUs), SimINERTIAL utilizes the GSS9000's RS422 interface to bypass the physical sensors, inputting emulated inertial outputs synchronous with simulated GNSS.
Emulate EGIs and IMUs
Full GNSS and inertial scenario control from a single SimGEN instance
Combine flexible GNSS signal generation with coherently generated inertial sensor delta-theta and delta-velocity data
Contact us for the full list of interfaces we support.
EGIs
Honeywell H-764G, SIGI and NAV100TM IMU – interfacing is via Honeywell's proprietary Inertial Sensor Recorder Simulator ISRS2 card
Northrop Grumman LN100G, LN250, LN251 and LN260 EGIs – interfacing is via the supplied RS422 card
IMU Emulation
Honeywell HG-1700, HG-1900 and HG-9900 (as used in JDAM, for example)
Northrop Grumman LN200
AMRAAM-compliant
NATO STANAG 4572
AIS SilMUO2 and SiNAV02
IMU interfacing is via the supplied RS422 card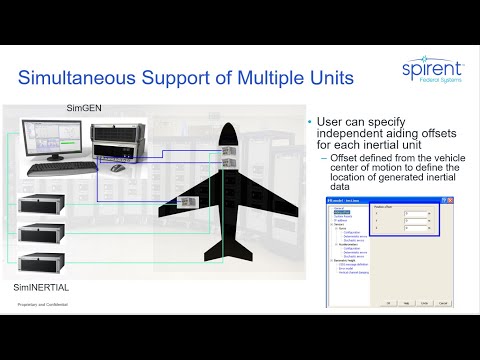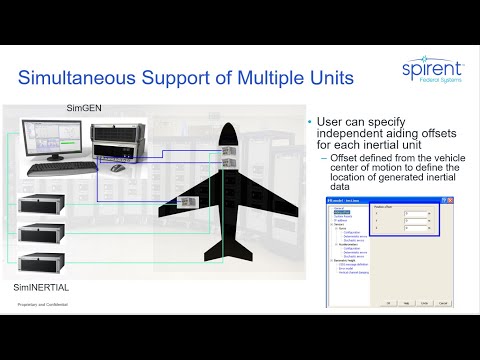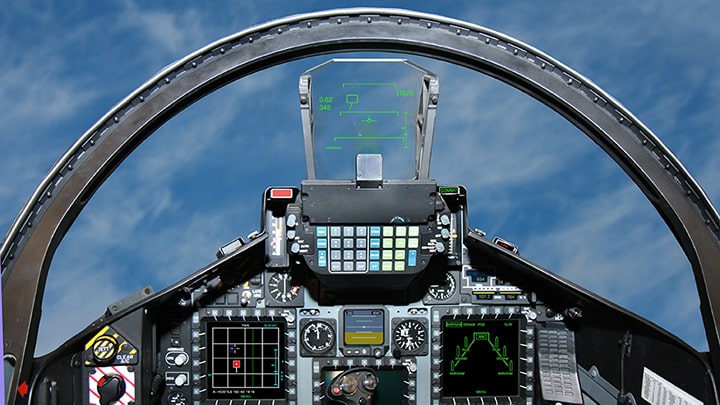 GPS/GNSS Inertial Testing
GPS/Inertial navigation system testing
View Solution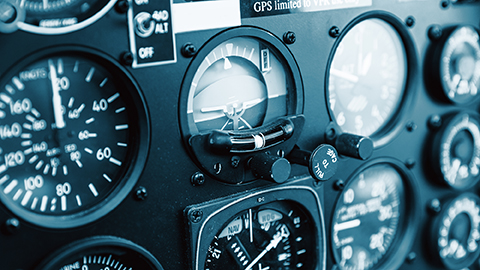 SimBARO
Simulate barometric pressure altitude data
View Product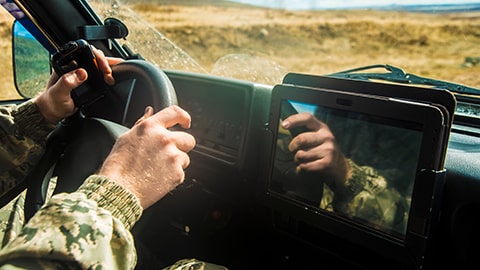 SimSENSOR
MEMS inertial sensor fusion simulation
View Product