Selective Availability Anti-spoofing Module (SAASM) test platform
Comprehensive testing of SAASM for classified military applications
Military GPS receivers can use a Selective Availability Anti-Spoofing Module (SAASM) to enable decryption of precise positioning data. Selective Availability (SA) refers to a discontinued practice by the U.S. government to degrade the civil signal to prevent full accuracy. Since May 1, 2000, Selective Availability has not been operational.
However, Anti-spoofing (AS) is still applied to the military signal to guard against fake transmissions of satellite data—by encrypting the P-Code to form the Y-Code. Authorized Precise Positioning Service (PPS) receivers acquire and track the Y-Code by using the SAASM security architecture. Test and evaluation of PPS receiver functions requires SAASM-capable simulation equipment.
Spirent's SimSAAS enables authorized users of the GSS9000 to test all elements of SAASM receivers, as well as the ability to change the system security clearance requirement via removable hard drive. SimSAAS has been granted Space and Missile Systems Center Security Approval for classified military applications.
Intentional Satellite Clock Noise (ISCN) – unclassified SA testing may be performed using open literature models such as a first or second order Gauss Markov model. This does not require authorization from US government.
SA/A-S functions – all SAASM functions are fully supported
Embedded Auxiliary Output Chip (AOC) design
Authorized keys can be loaded through fill port on simulator PC
Simulator classification can be upgraded or downgraded with removable hard drives
GSS9000 – the most powerful simulation system in the world
CRPA Test System – wavefront Controlled Reception Pattern Antenna (CRPA) test system
GSS9790 – multi-output, multi-GNSS wavefront simulation
Schedule a Virtual Demo | Get a Quote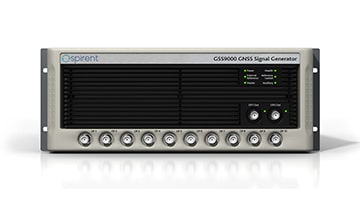 GSS9000
The most powerful PNT/GNSS simulator/test system
View Product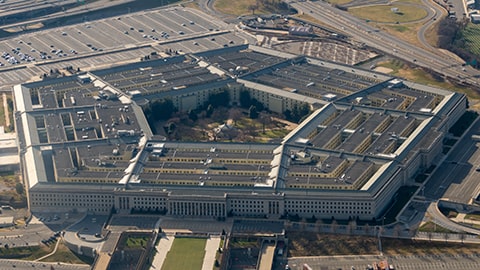 PNT for Government & Defense
M-Code, Y-Code, SAASM testing for MGUE
View Solution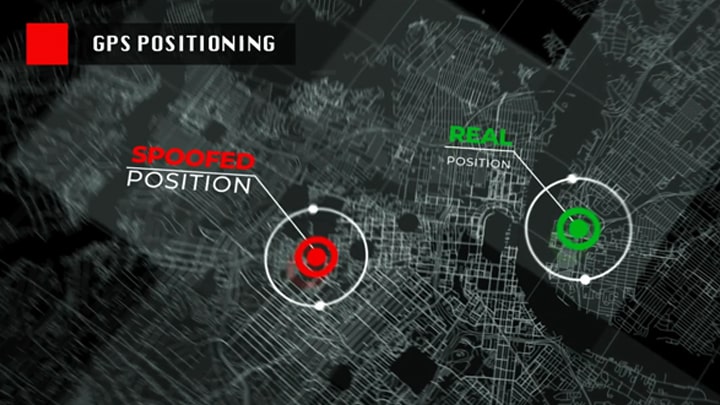 GNSS Interference, Jamming, & Spoofing
Interference & spoofing threat analysis & mitigation
View Solution