Field & Laboratory Navigation Warfare Simulation
October 20 | On-demand Now
Tags: Jamming, NAVWAR, Spoofing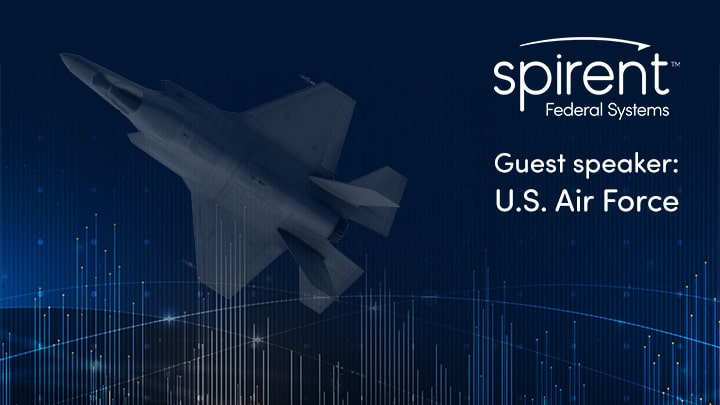 ---
Join us for an in-depth discussion on navigation warfare simulation from the U.S. Air Force's 746th Test Squadron and Spirent as we consider NAVWAR testing in the field and lab, anomaly resolution, and the benefits of early testing in PNT system development.
Paul Benshoof, technical director of the 746th Test Squadron, will discuss how simulation tools are used to generate complex scenarios in support of navigation warfare, anomaly resolution, and test and evaluation of developmental PNT systems. Topics will include the benefits of early simulation testing, as well as techniques used to seamlessly integrate assets into simulation-based testing.
Jan Ackermann, director of product line management at Spirent Communications, will outline how Spirent's new Field Simulator platform enables highly realistic and configurable spoofing testing in the field using live-sky signals. As showcased by tests conducted by the Bundeswehr Technical Center for Aircraft and Aeronautical Equipment (WTD 61), Spirent's Field Simulator is a powerful tool for evaluating the spoofing response of systems during field trials.
Christopher Hogstrom, product development manager for Spirent Federal, will discuss additional ways to test and evaluate receivers against spoofing threats using non-radiating, lab-based simulations. Topics include trajectory spoofing, navigation data spoofing, and meaconing attacks for up to 4 independent spoofers in a given scenario.
Watch Now